Community involvement
Giving back
We never forget that the safety and well-being of our employees is our greatest asset. This inspires us to give back to the communities where we live, work and play. When our communities thrive, so do our families. And when our families thrive, so does our business.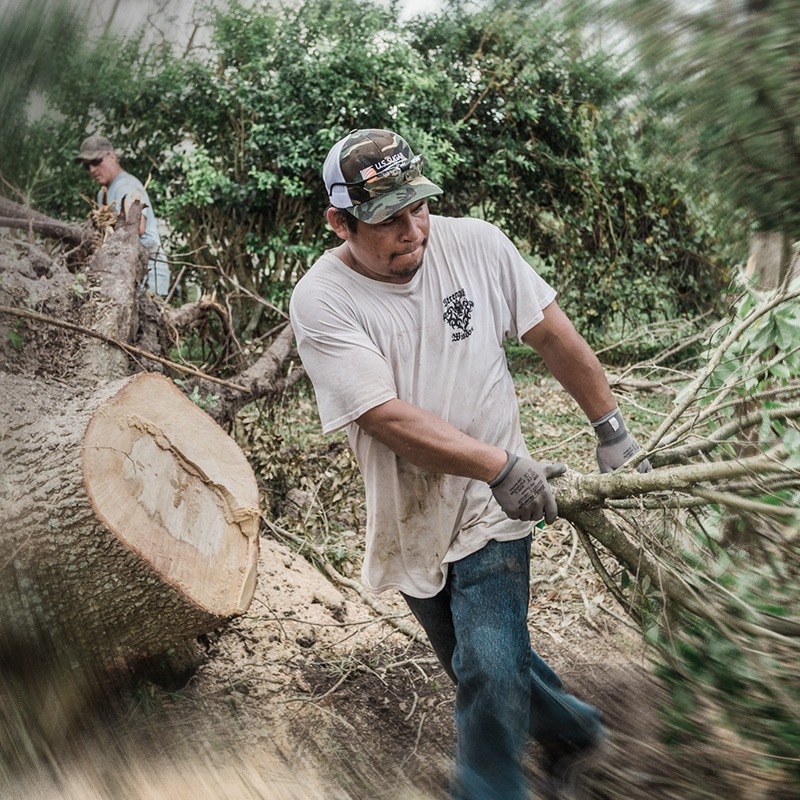 Disaster relief
Hurricane Irma struck South Florida as a Category 4 storm in September 2017. Sustained winds of 60–90 mph battered our farms, crops and communities.
The safety of our people was our first priority, and we shut down operations to let the storm pass. As soon as the skies cleared, however, our dedicated people got the sugar refinery back up and running.
We also cleared streets and neighborhoods of storm debris, delivered critically needed water and ice, provided 3,000 meals to local residents and helped friends and neighbors recover.
Local support
Each of our facilities has their own distinct philanthropy approach, tailored to the needs of local communities. Whether in the Red River Valley of Minnesota and North Dakota, or Wyoming, or the Everglades area of Florida, we are committed to being good partners to local non-profits, schools and youth organizations.
We're especially proud of our commitment to supporting education. Every year, we give hundreds of scholarships to children of employees heading off to college—while supporting local K-12 schools with STEM grants.
Learning doesn't stop in the classroom. That's why we're enthusiastic sponsors of students participating in Future Farmers of America as they compete in animal and livestock competitions.