Closed loop processing
Sustainability through the life cycle
Many manufacturing businesses are linear—the "make, take and dispose" model. They deplete finite resources and overload landfills. In contrast, our United business model is circular—we "raise, recycle, return, and repeat."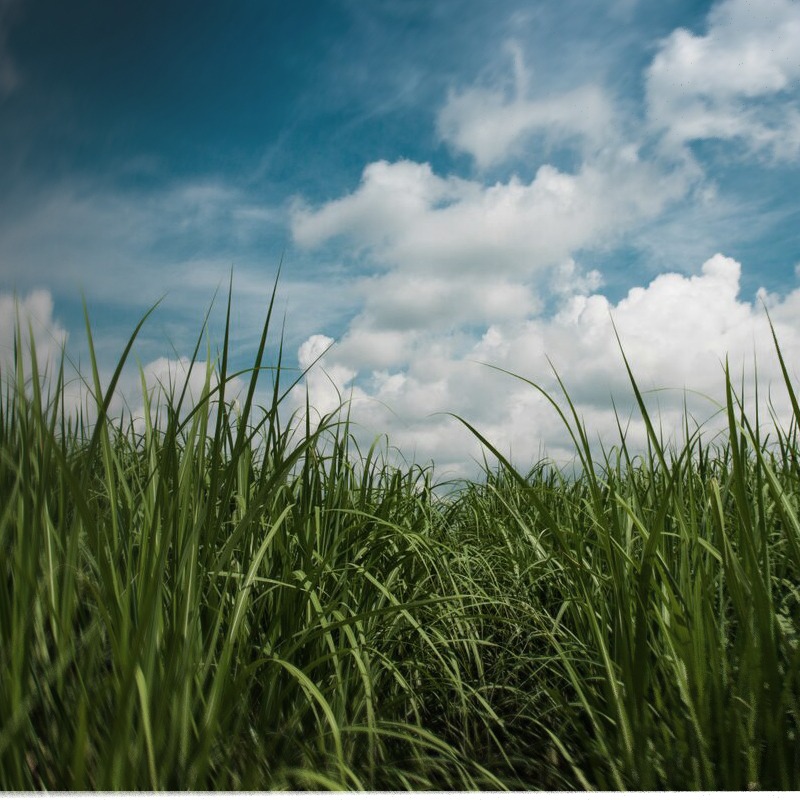 Being green is sweet
We grow food crops which harness energy from nature, process them using every part of the plant, produce green energy, recycle water and cogenerate steam into electricity to run our processing plants.
The entire sugar beet is used, or recycled, or turned into an agribusiness byproduct and sold for other purposes. For example, they are often used in pet foods and for livestock feed enhancers. This total-usage practice is good for business and great for the environment.
For more examples of our byproducts in action, visit our sister-company, Midwest Agri-Commodities.
No beet left behind
We convert leftover materials into "co-products" that we sell to other companies. This kind of smart thinking helps the environment by reducing greenhouse gas emissions and eliminating waste. It also adds to our bottom line.
Beet pulp pellets, beet pulp shreds, beet molasses and raffinate: these products are sold primarily for use in pet food manufacturing, as a feed stock enhancer in dairy production, for baker's yeast in manufacturing, for beet pulp for cattle, and for a variety of other feed-related applications.